Share:
Illinois Golf Videos
Subscribe Channel:

Video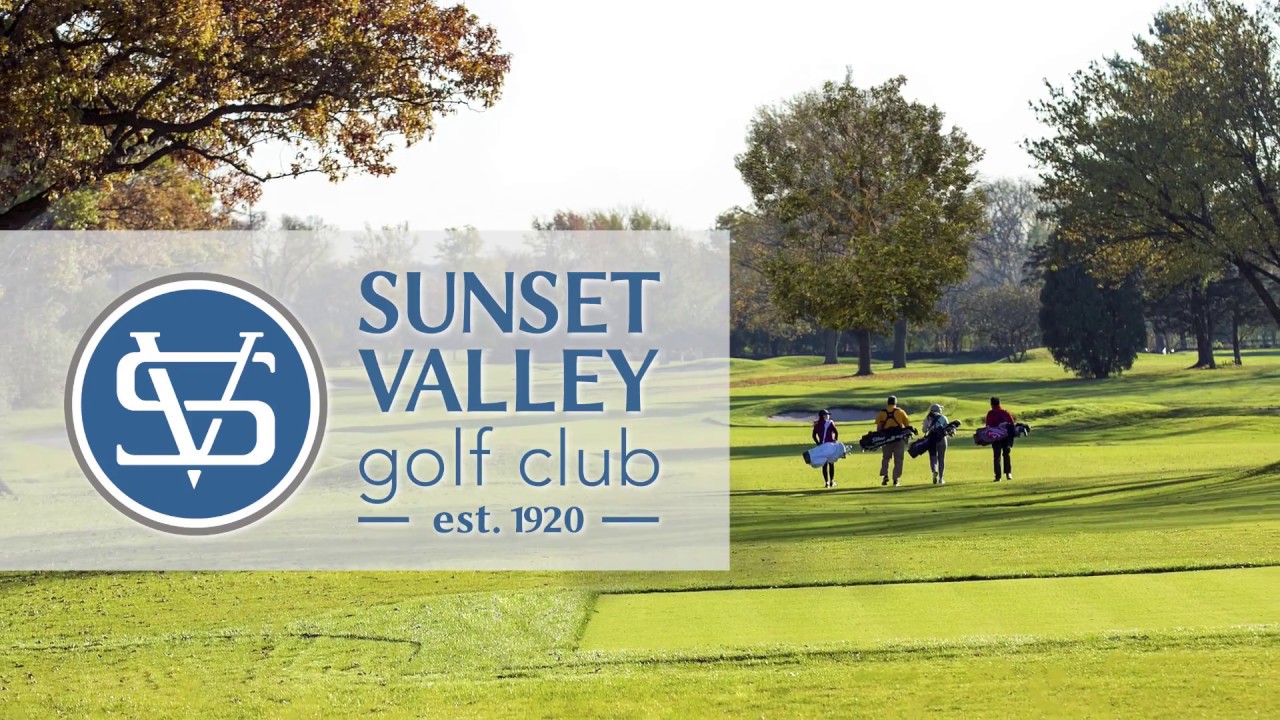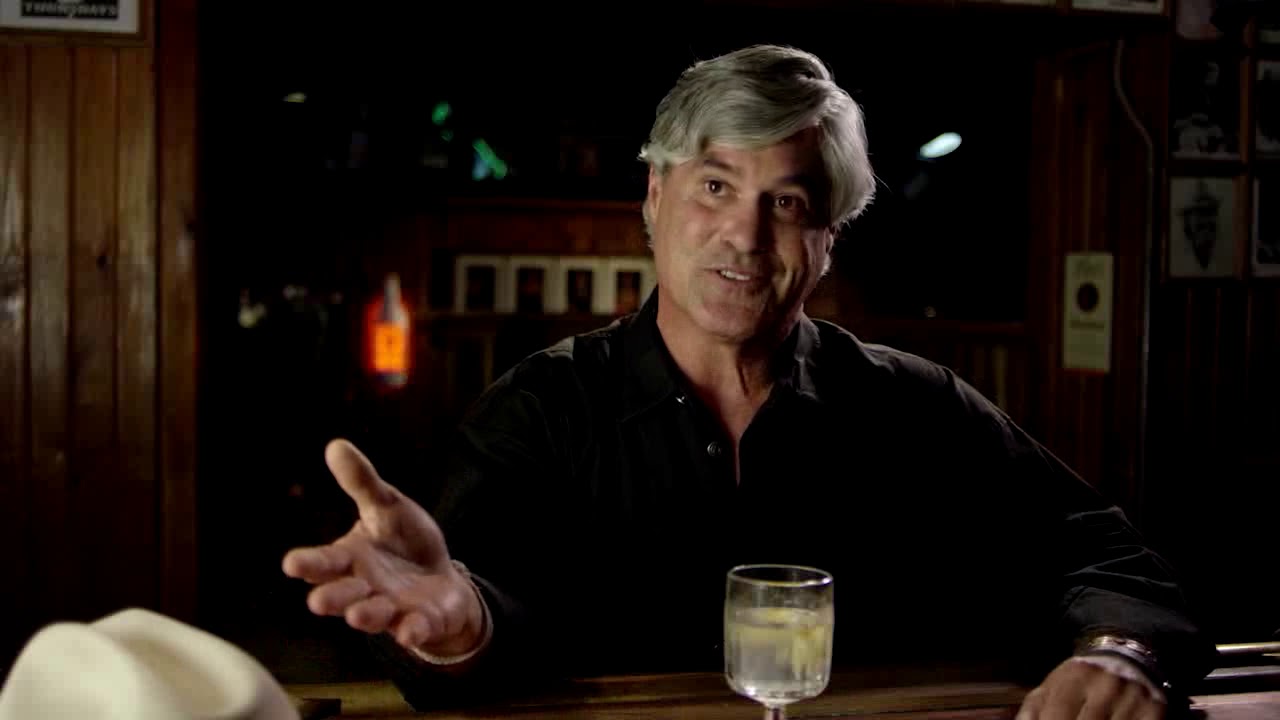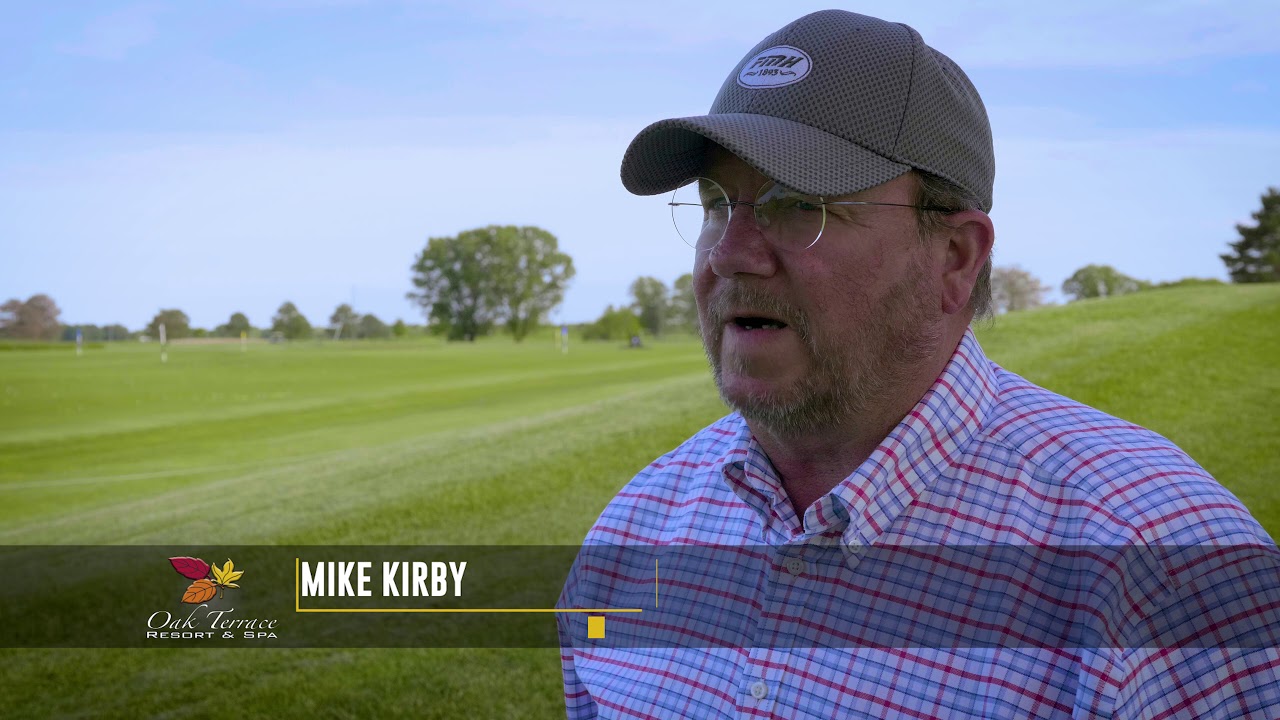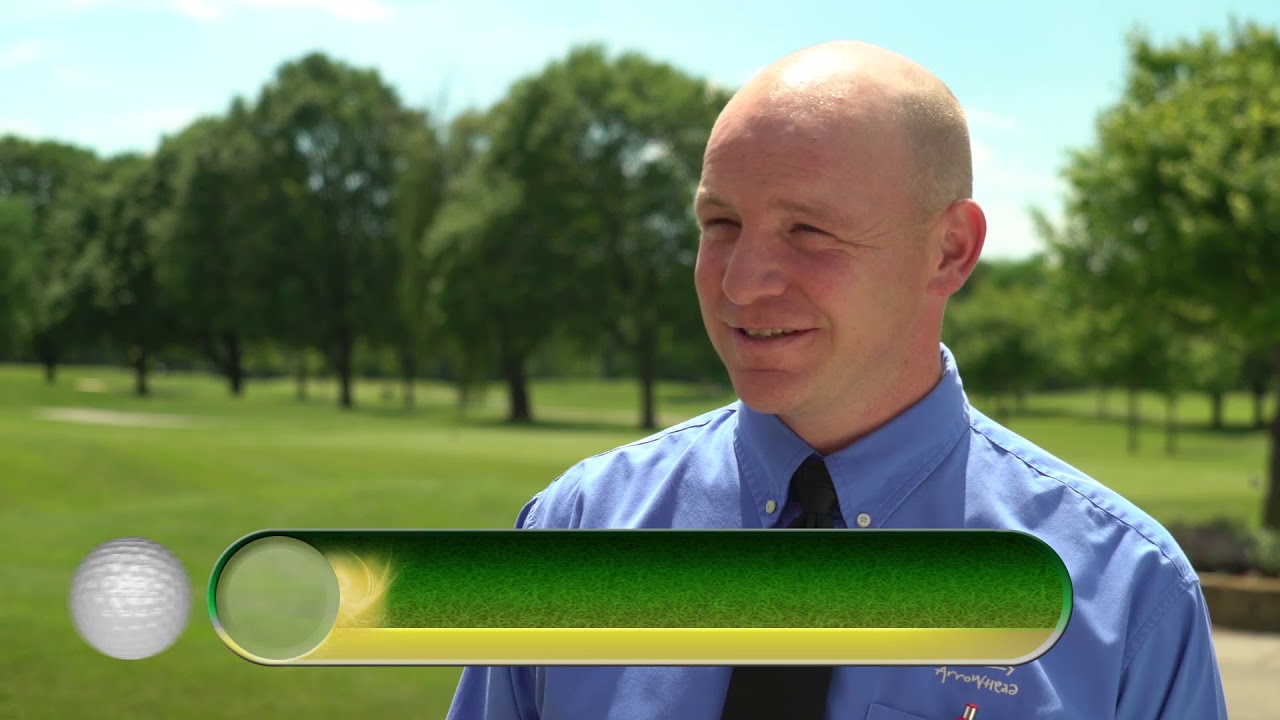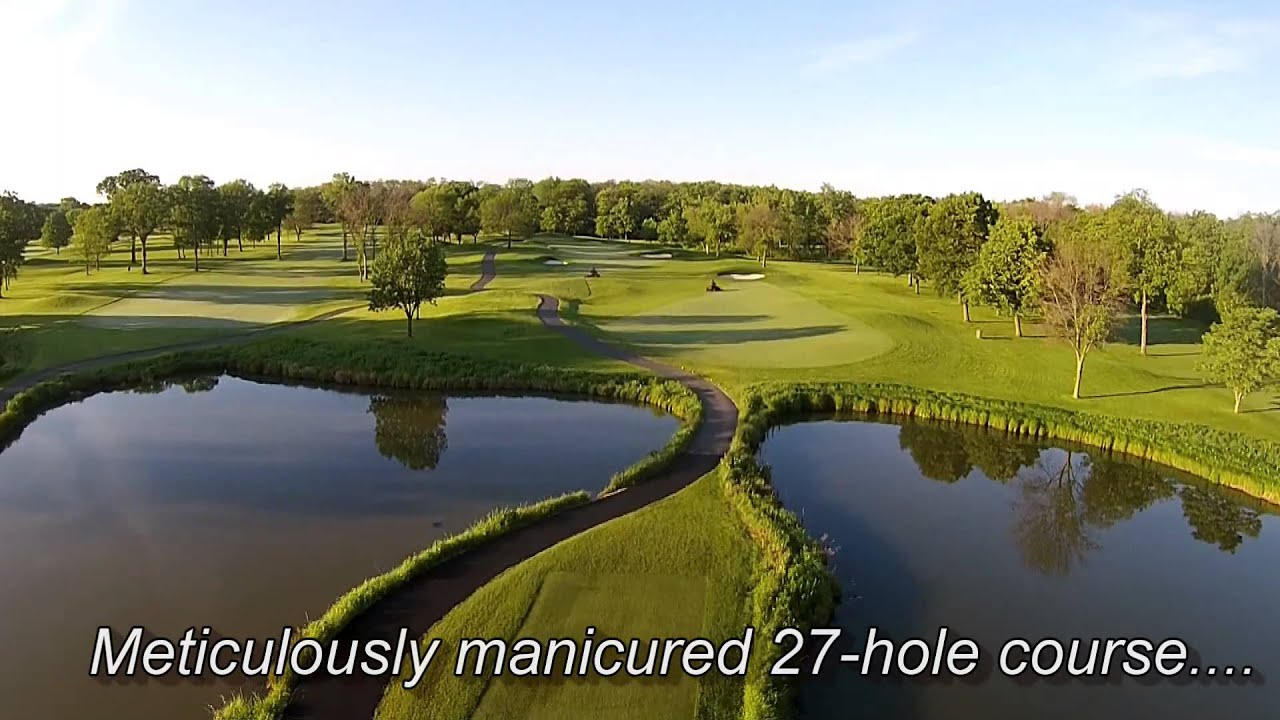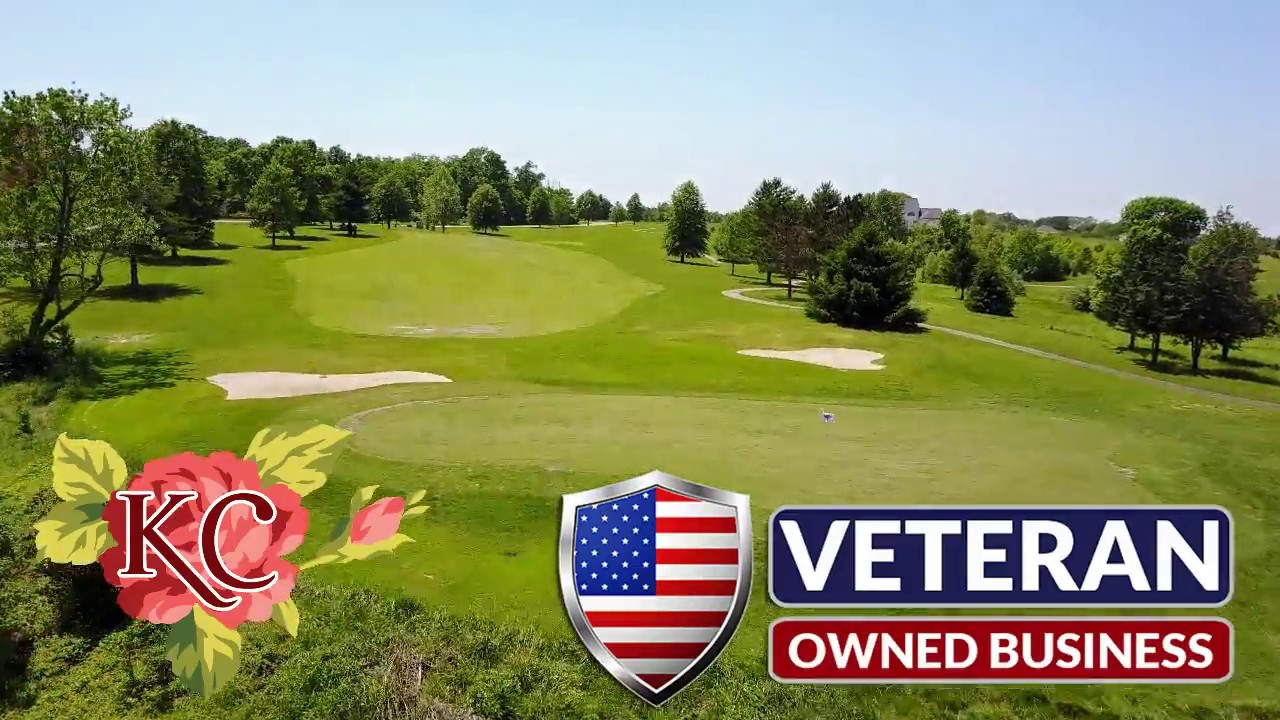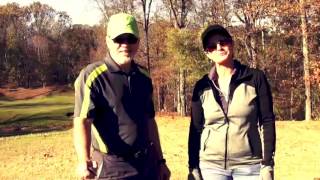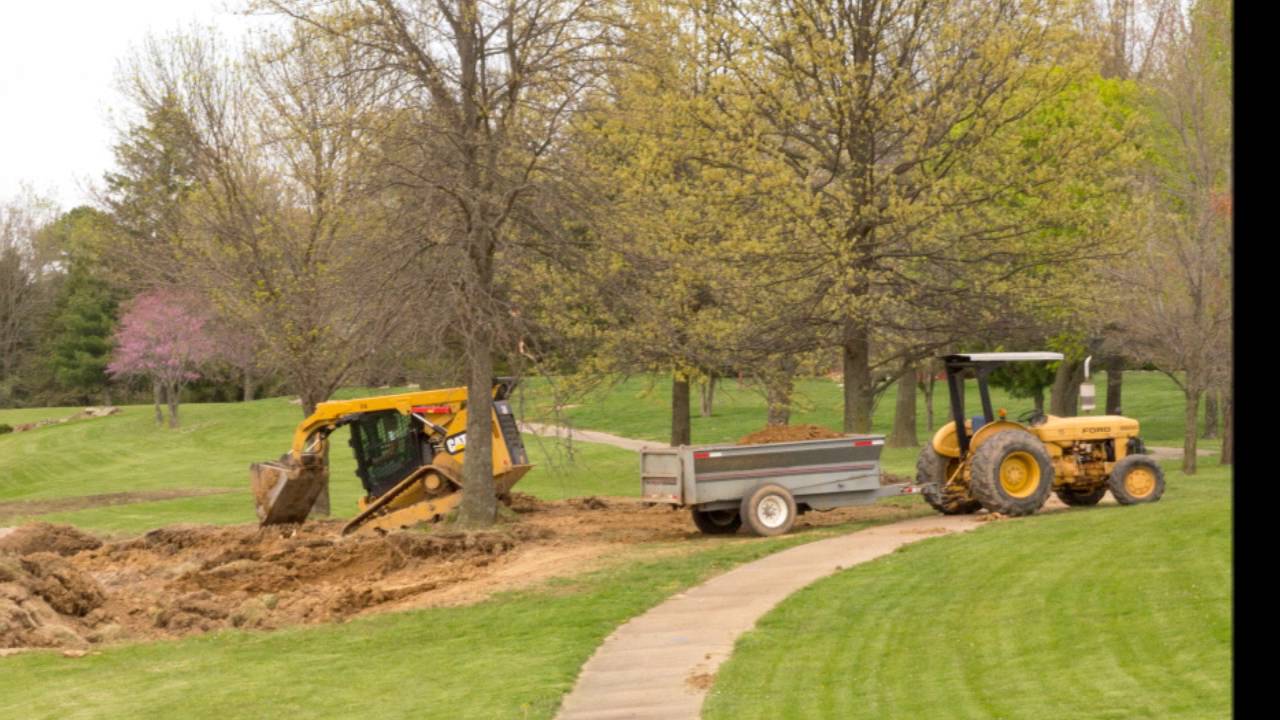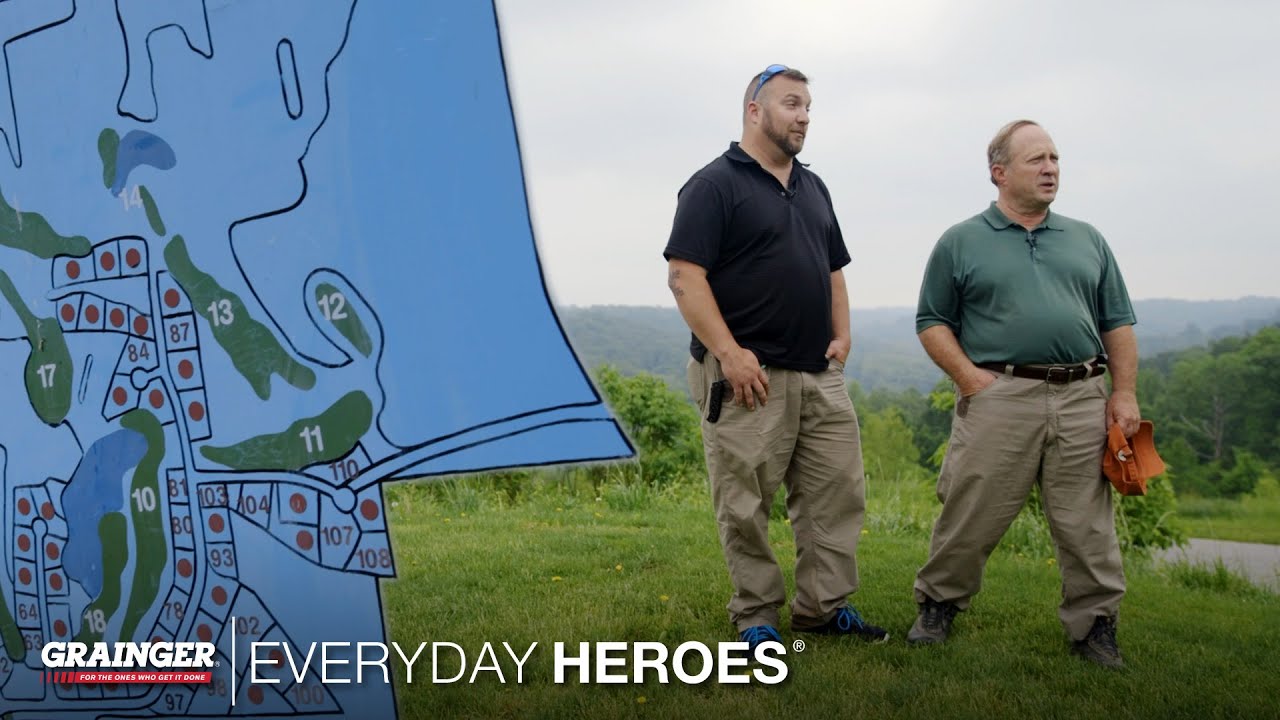 In this episode of #GraingerEverydayHeroes, a father and son team talk about what it means to work together on a lifelong dream. Every day, from sunri...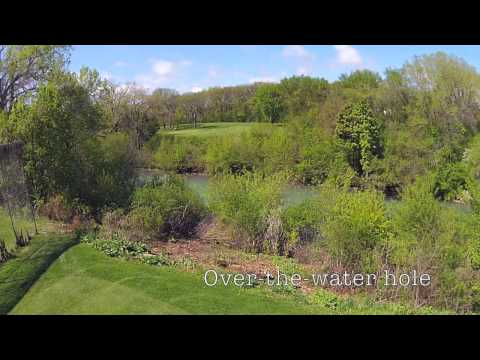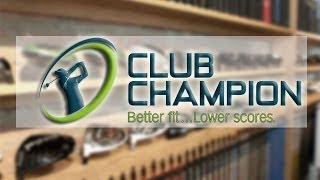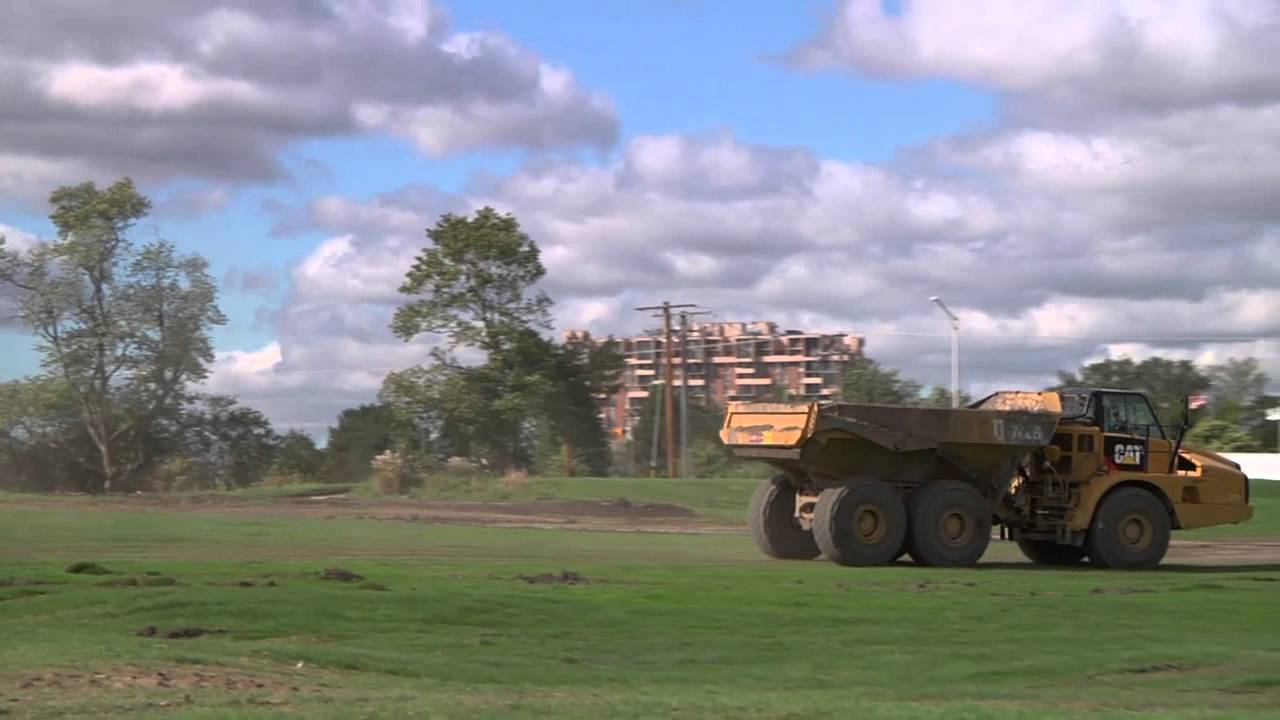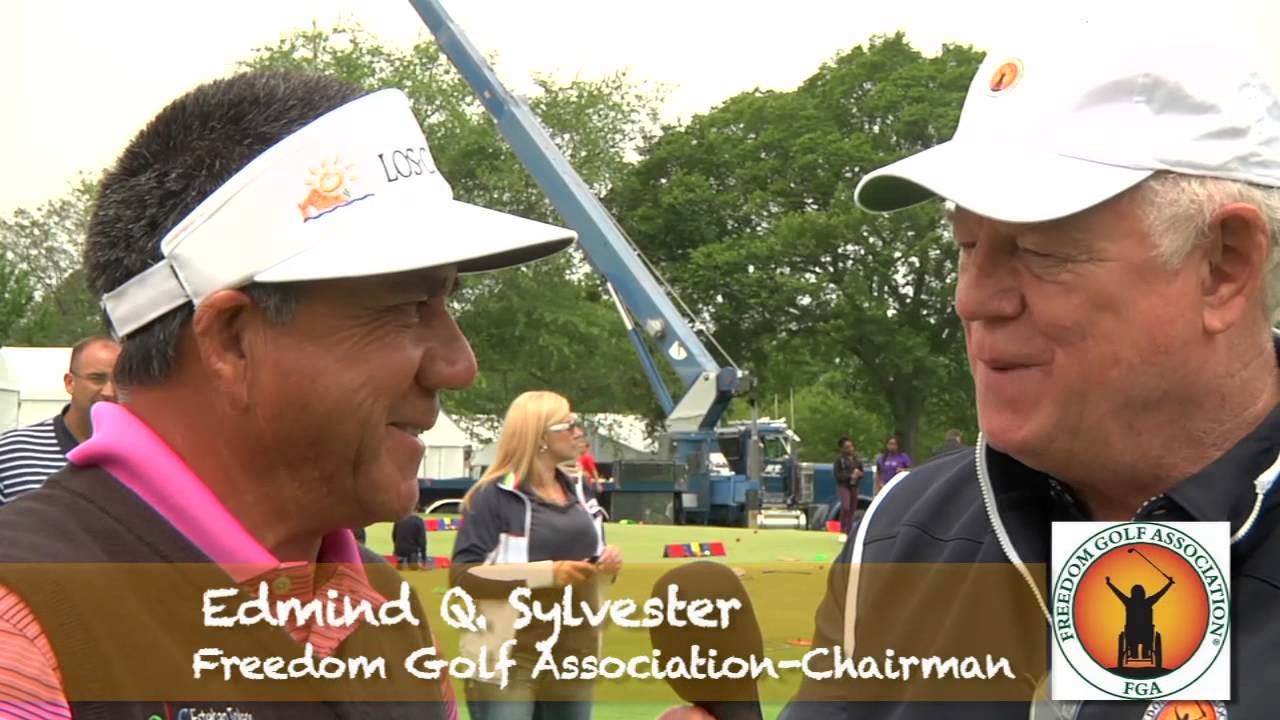 Freedom Golf Association Junior Clinic at the 2015 Champions Tour Encompass Championship at North Shore Country Club in Glenview Illinois. Tour Stars ...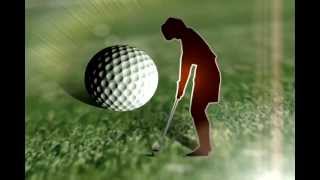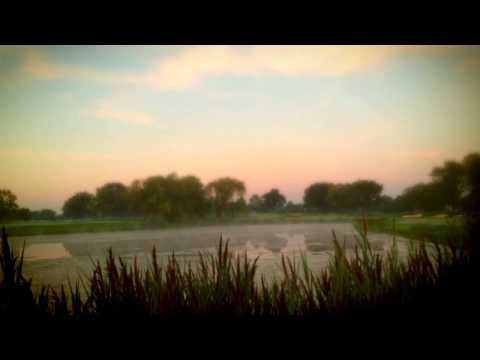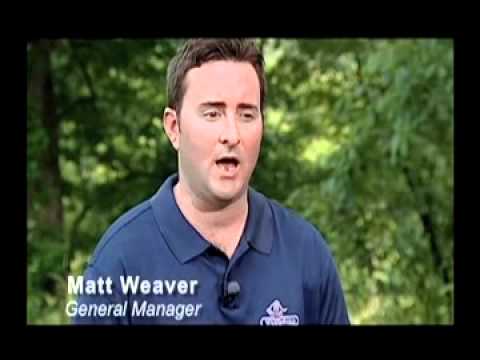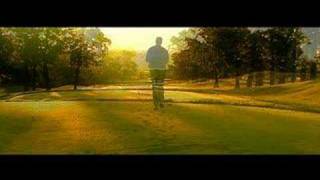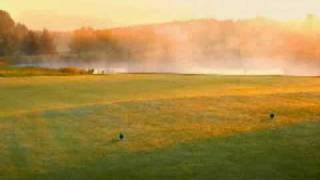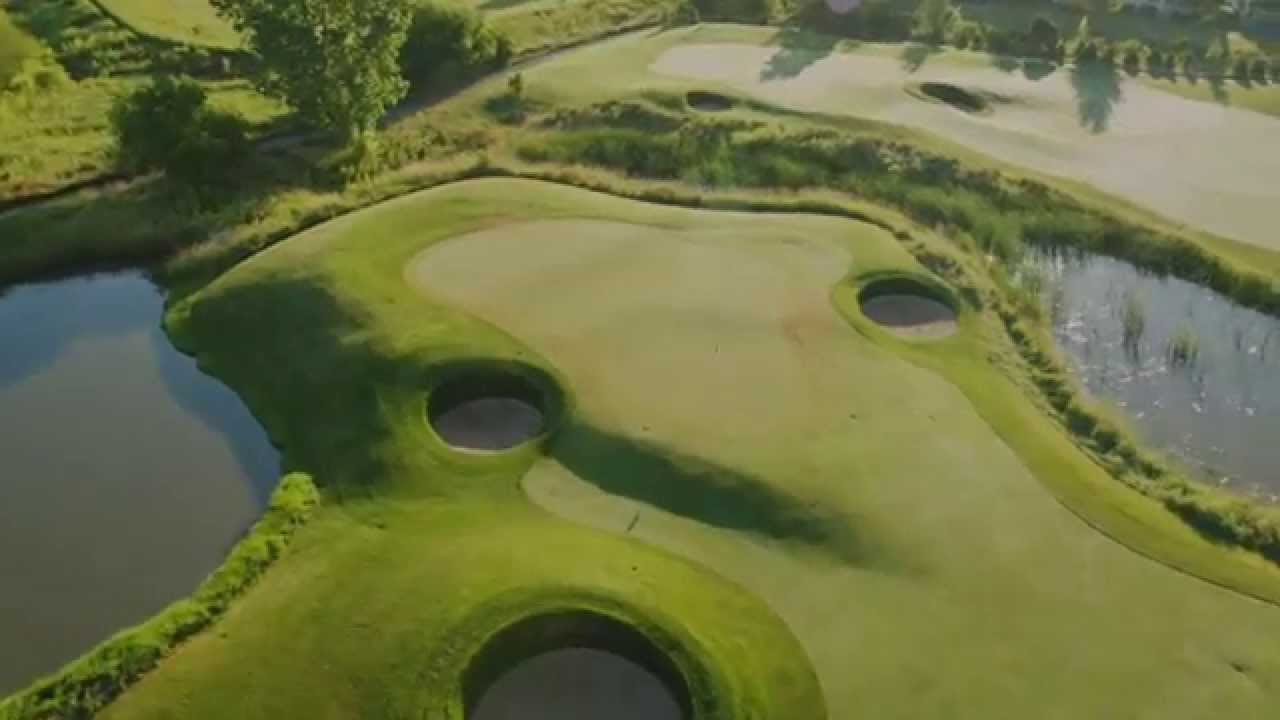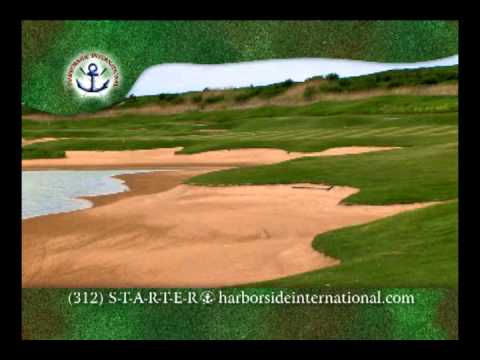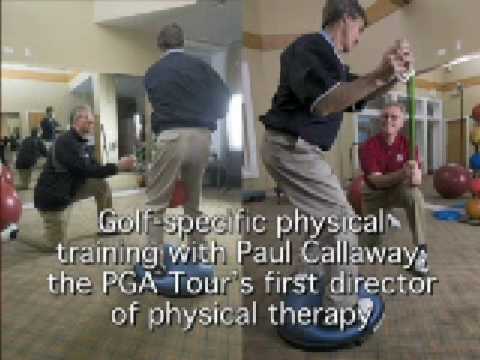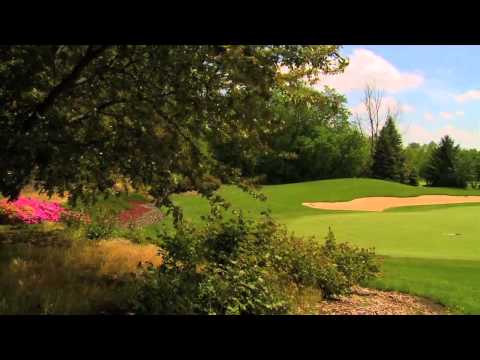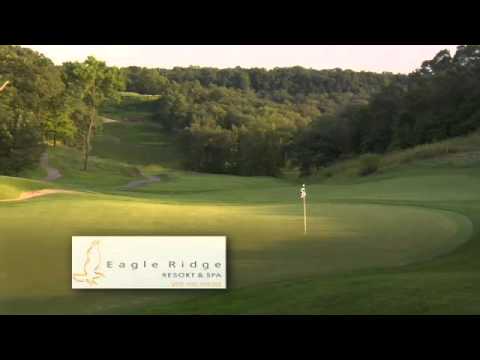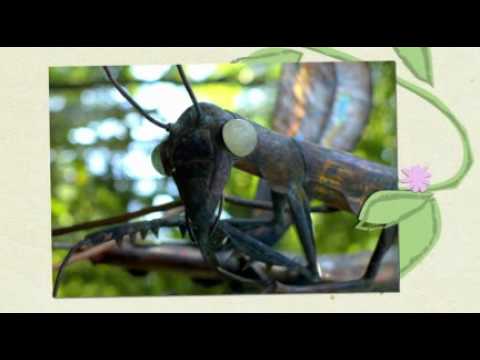 ---